Taste the Difference!
Los Angeles County's Southern-Style Catering Services
Finding the right caterer might seem hard, but the choice is simple: call Shady Grove Foods. We offer outstanding catering services to Los Angeles County and Orange County that's unlike any other catering company. We are family-owned and operated by father and son. We aim to provide hospitality and comfort with our tasty homemade dishes.
Shady Grove Foods specializes in cooking Southern cuisine to mouthwatering perfection, made to order. Our menus include both slow-smoked, Santa Maria-style barbecue and the Cajun-Creole flavors of Louisiana-style bayou food. We have all the classic meats, dishes, and sides in our menu — including our handcrafted bacon.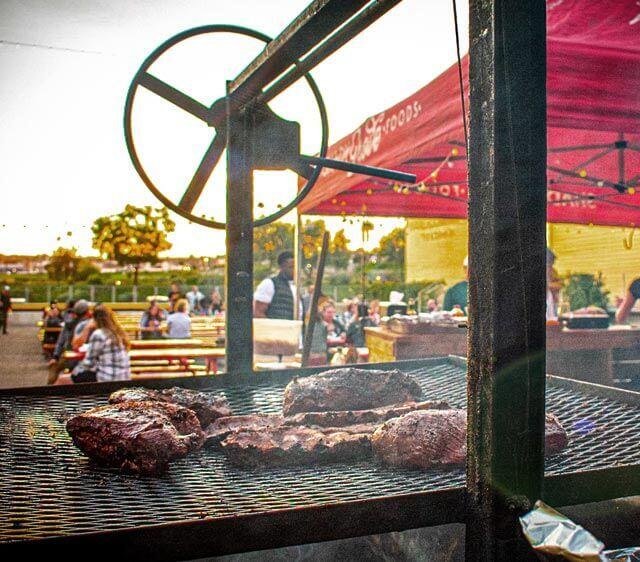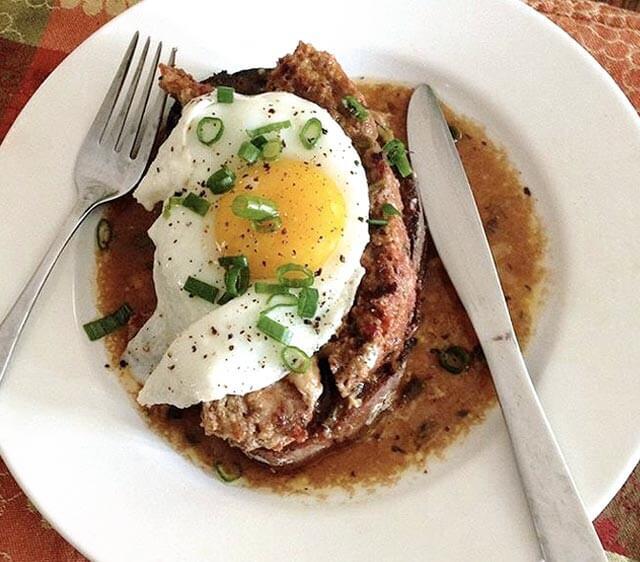 Don't forget to ask us about our world-famous French Quarter brunch catering! We spent 30 years perfecting our authentic recipes, homemade sauces, and grilling techniques to make sure you get only the best meals. We can provide it all at your party, or we can work with you to craft a specific menu for your special day.
We bring all this amazing food to any location in the counties we serve in our mobile kitchen. We take care of all the food, preparations, and dining supplies for any kind of event, from your once-in-a-lifetime wedding to your company's monthly meetings. We do it all for an affordable quote that you can request online.
Try L.A. & Orange County's Favorite Catering Food Today
With our passion for quality and upcoming rolling kitchen, Shady Grove Foods is revolutionizing how people think of catering food. Our catering services don't just give you a way to feed your guests. We give you a unique experience in a convenient way. Our rolling kitchen allows our patrons to watch us prepare their food and interact with us while we work. Whether it's our tender, delectable meals or the easiness we give to planning your next event, we have something to offer for everyone.
If you are planning any event or party for any reason, let us know. You can reach us by phone or through our online contact form. Contact Shady Grove Foods today for all your catering needs!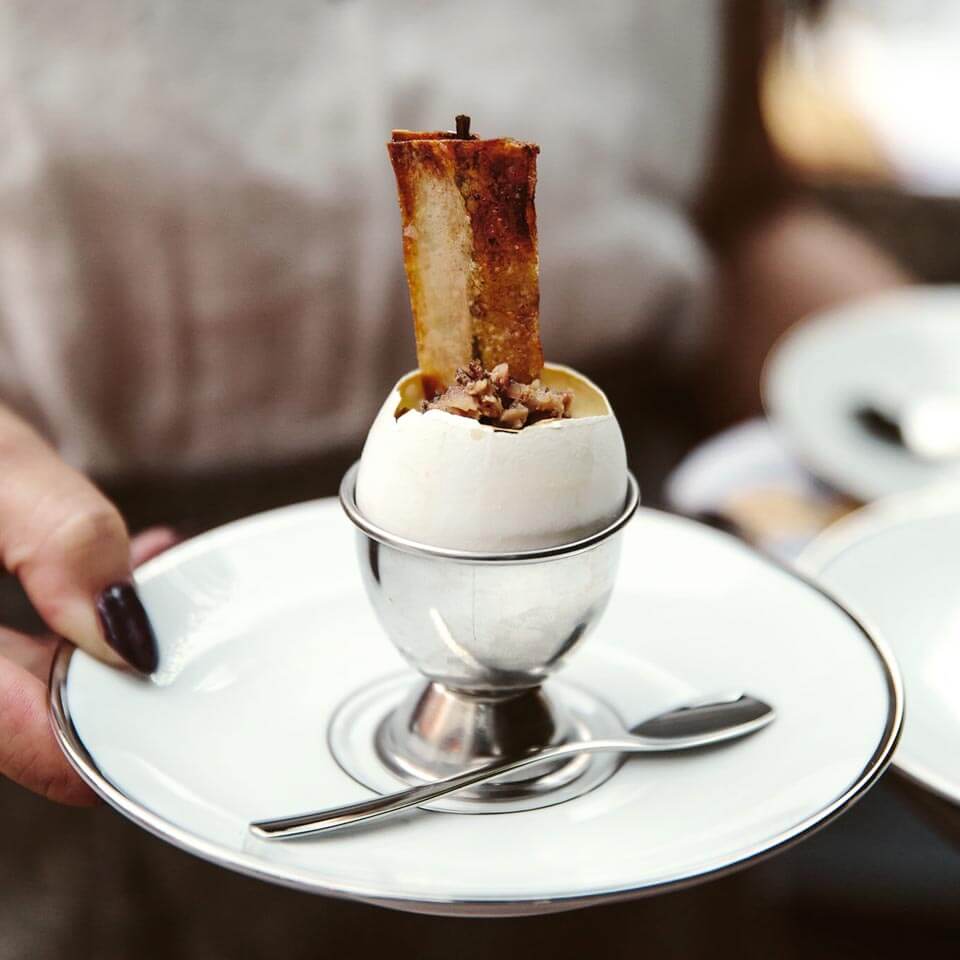 We do all types of events
Corporate Events
weddings
private parties
dinner parties
festivals
for Los Angeles and Orange County